ESBG RETAIL BANKING CONFERENCE 2020
COPING WITH CRISIS THANKS TO DEEP LOCAL ROOTS
---
28 October 2020 | 9:30 CET| Online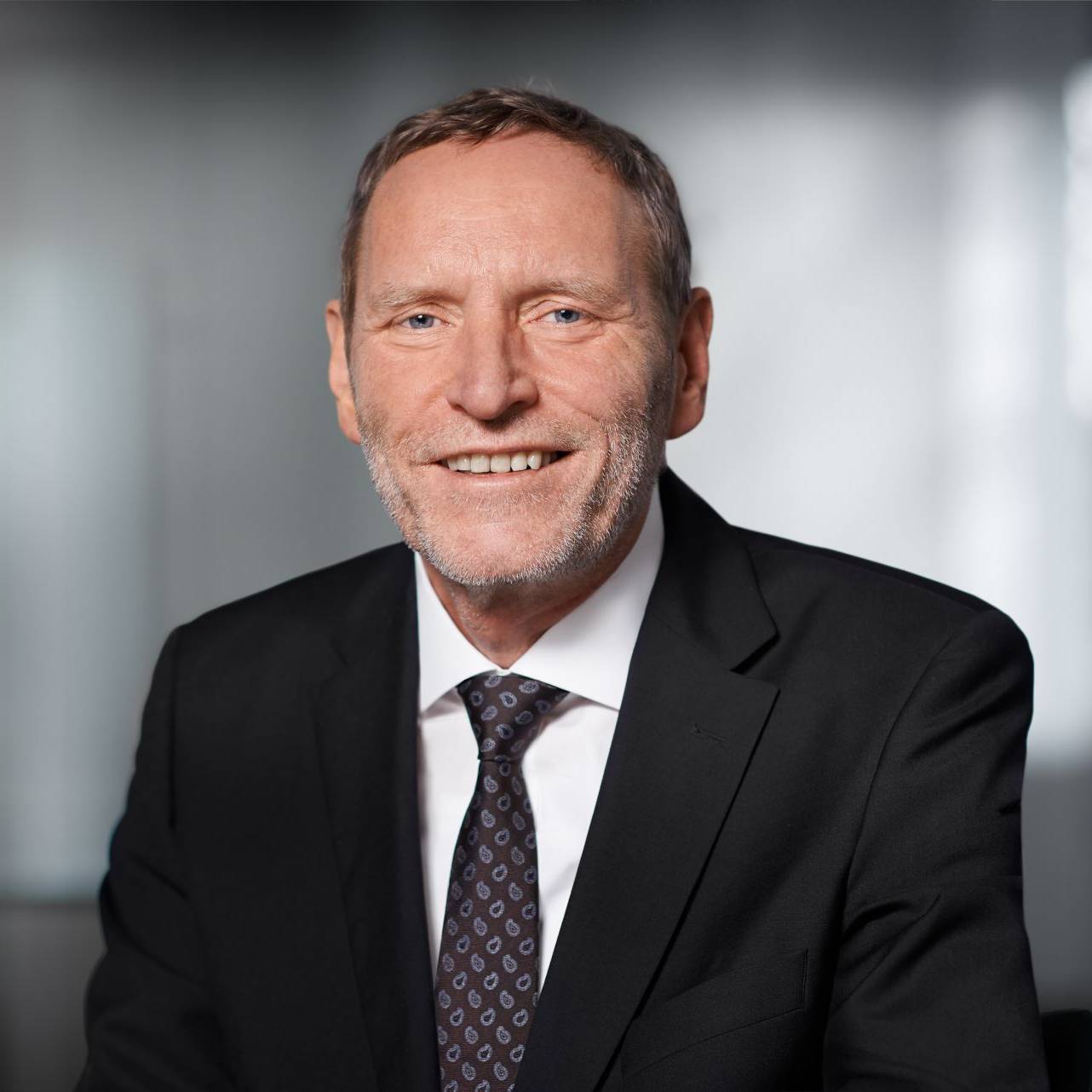 ESBG President, President of German Savings Banks Association
Q&A session

Covid-19: a view from a regulator and a retail banker
Chair of the Supervisory Board, European Central Bank
Irene Tinagli
Chair, Committee on Economic and Monetary Affairs, European Parliament
Panel Retail banks facing the crisis: how lasting will the influence of coronavirus be?
Pablo Hernández de Cos Chairman, Basel Committee on Banking Supervision
Steven Maijoor
Chair, ESMA
Panel Sustainable finance: a golden dawn after the Covid-19 darkness?
José Manuel Campa
Chairperson, European Banking Authority
Q&A session Financial innovation and digitisation: the endgame?
Deputy Head of Unit Digital Finance, DG FISMA, European Commission
Director Public Affairs, Groupe BPCE